Schwab Filosofia en Ketter & Co have become Partners in the City Circles Project of Irene Fortuyn.
CITY CIRCLES is a multidisciplinary design-driven research tool providing a cross-section of urban spaces – a circle with a diameter of one kilometre. The project aims to unlock, disclose and inspire fresh perspectives and ways of looking at cities. A City Circle project will give a comprehensive overview, a cross-section, of an urban setting. The findings, in all its forms, are shared and presented at the centre of the circle during an event with a focus on the visual, tangible and experiential reflection of the data uncovered. Each City Circles project is also added to the City Circles online archive, making it possible to compare different circles.

As a bottom-up system of unravelling part of the city, the tool aims to uncover that which is often overlooked. To make the invisible visible and the mundane become insightful. The aim of this project is that even locals, those most familiar with the area, will be surprised by your findings. It is the project's intent to create awareness, to provide people with a new oblique way of viewing urban settings, as well as the specific circle you are working in.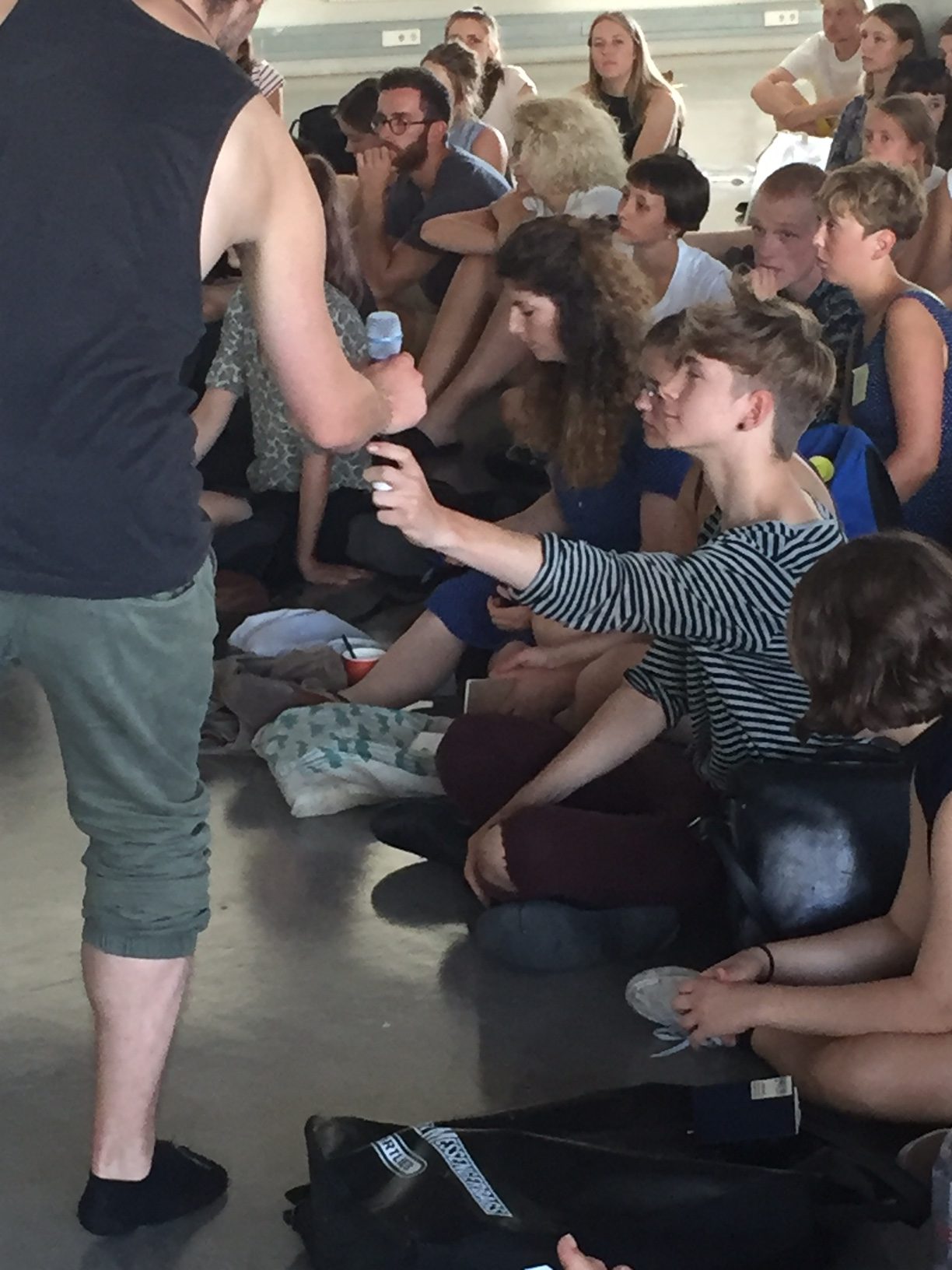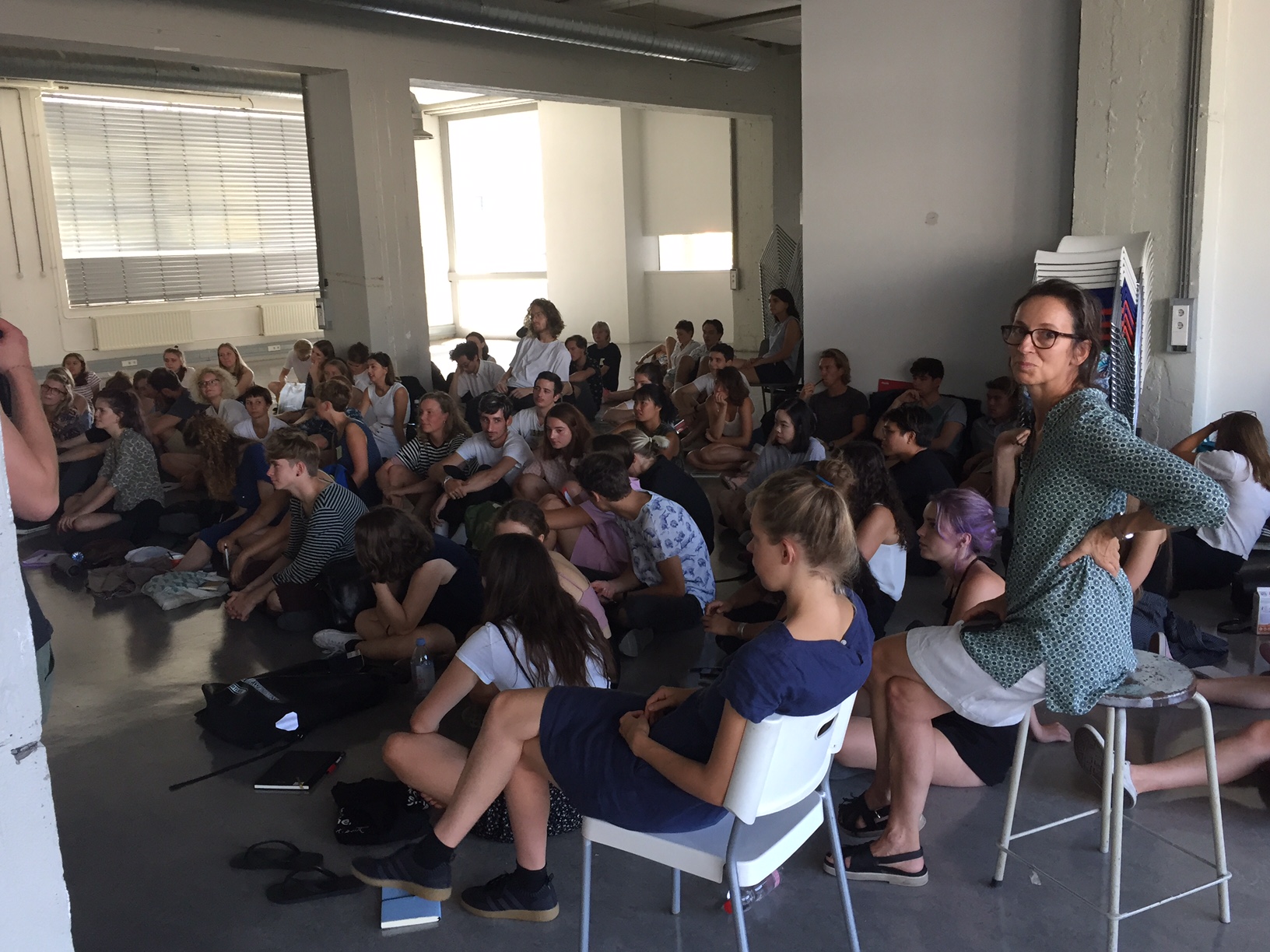 The City Circles Minor Athens @ Design Academy Eindhoven
14 September Schwab Filosofia did the kick of for the City Circles Minor on the Design academy in Eindhoven. Humberto Schwab and Miguel Harbers did an intensive three day Socratic Design lab with the fifteen participants. We worked on project scenarios and research tools for their investigation in Athens October this year.
The essence of Socratic Design is the analysis of philosophical assumptions, we found some universal truth about cultures and about the possibility that different cultures can via disciplined dialogue (like the Socratic) come to an common interpretation.